Introducing
your planning guide to product launches.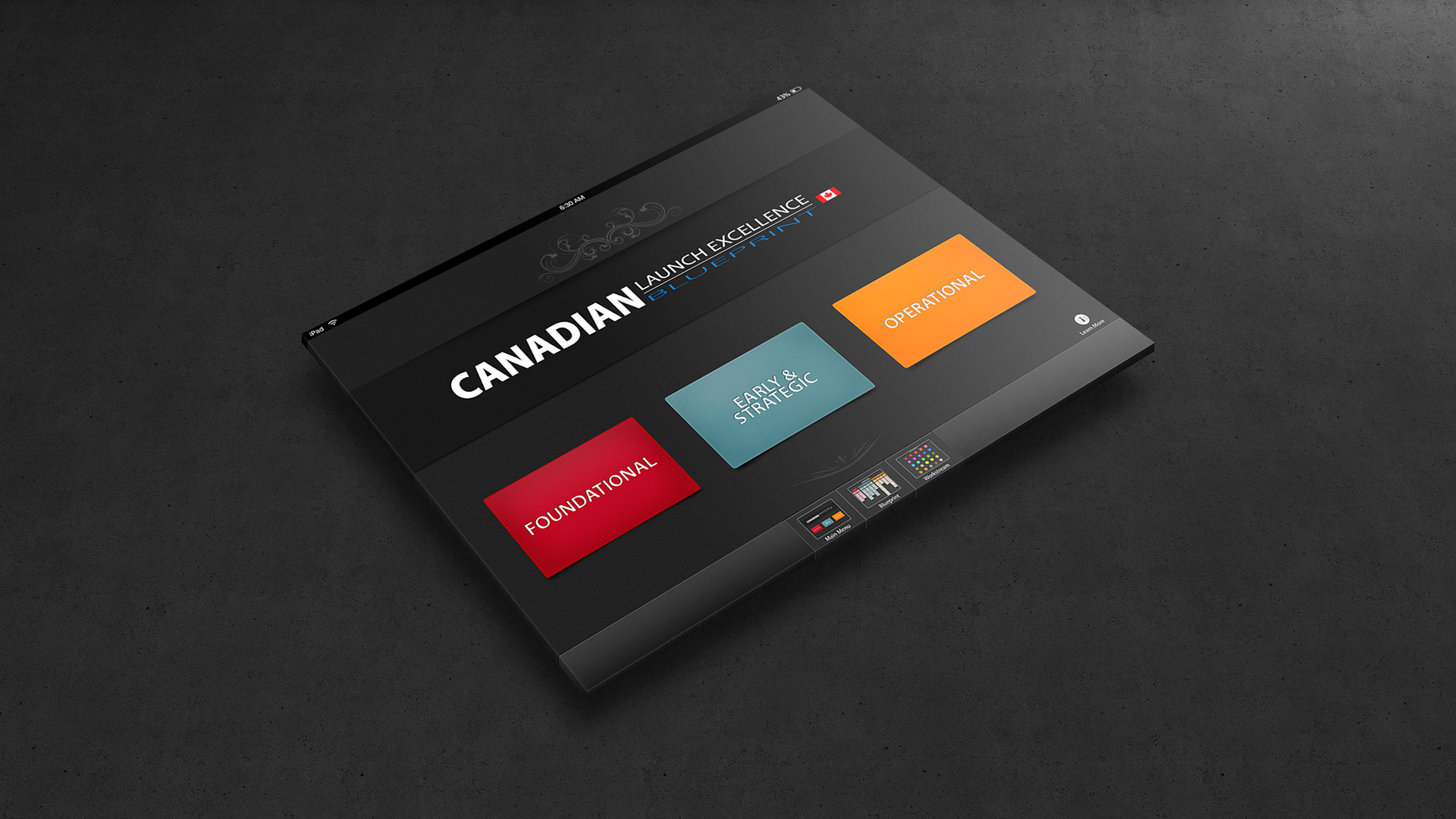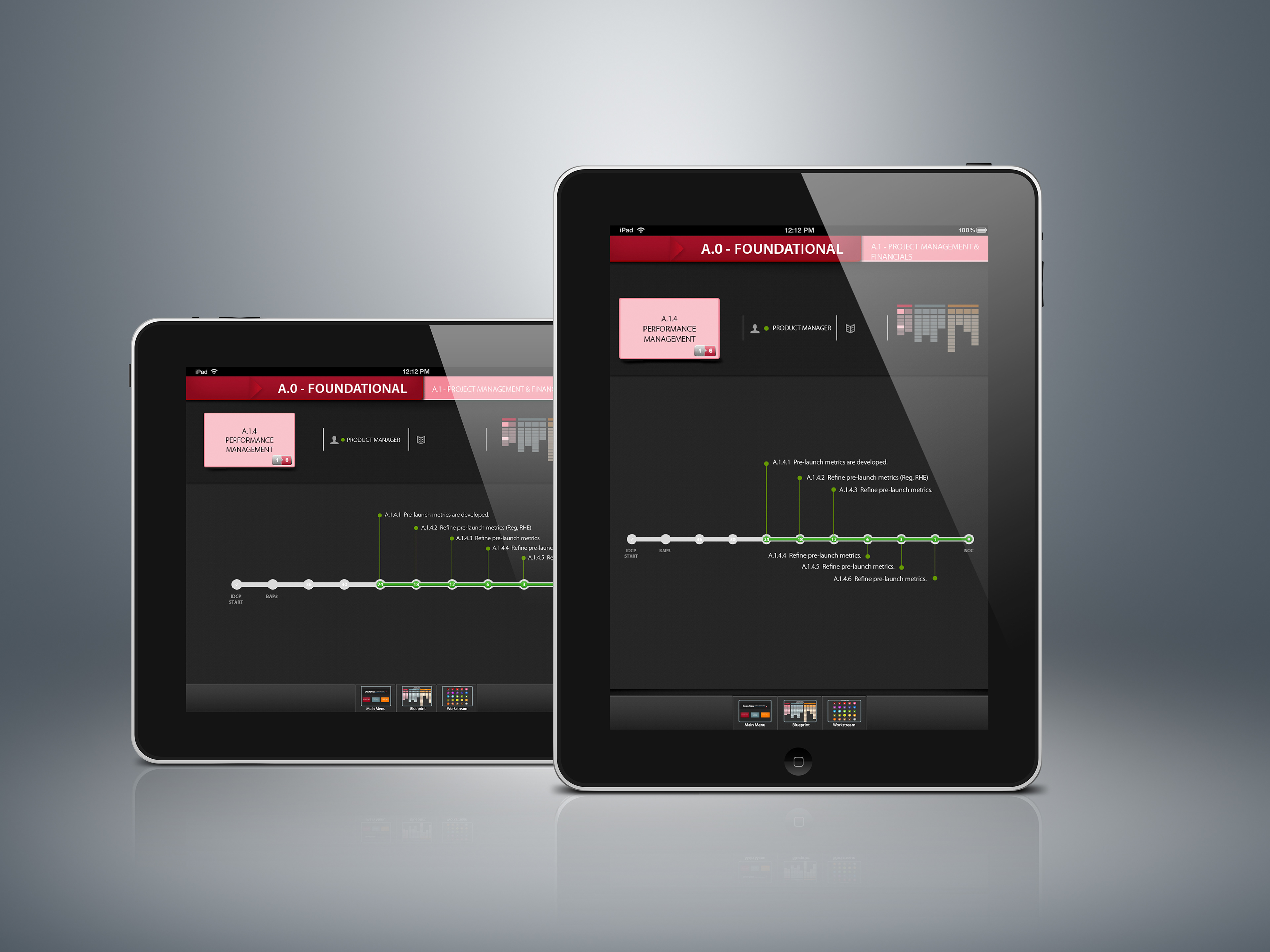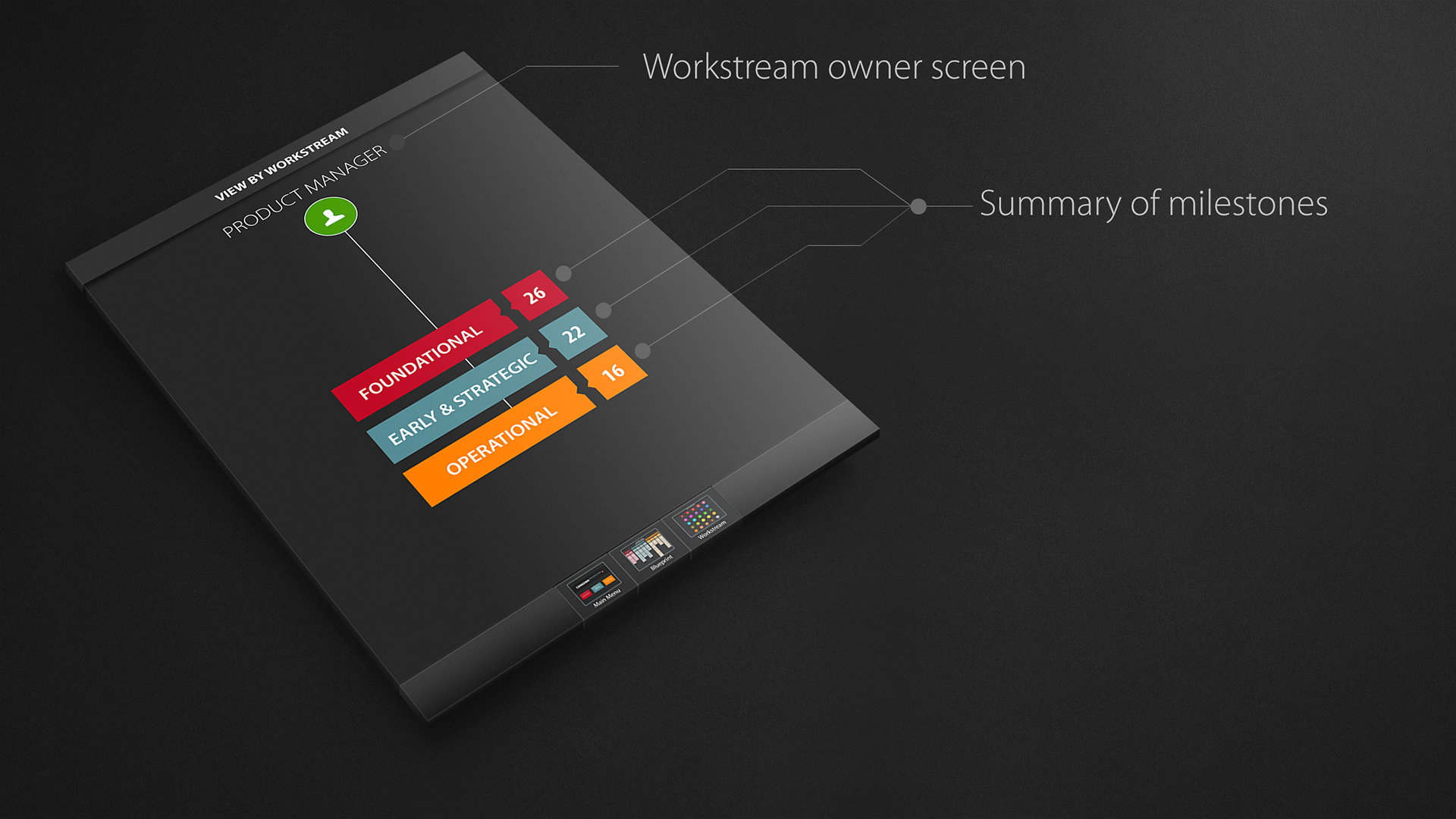 Clean.  Easy to use.  User-friendly.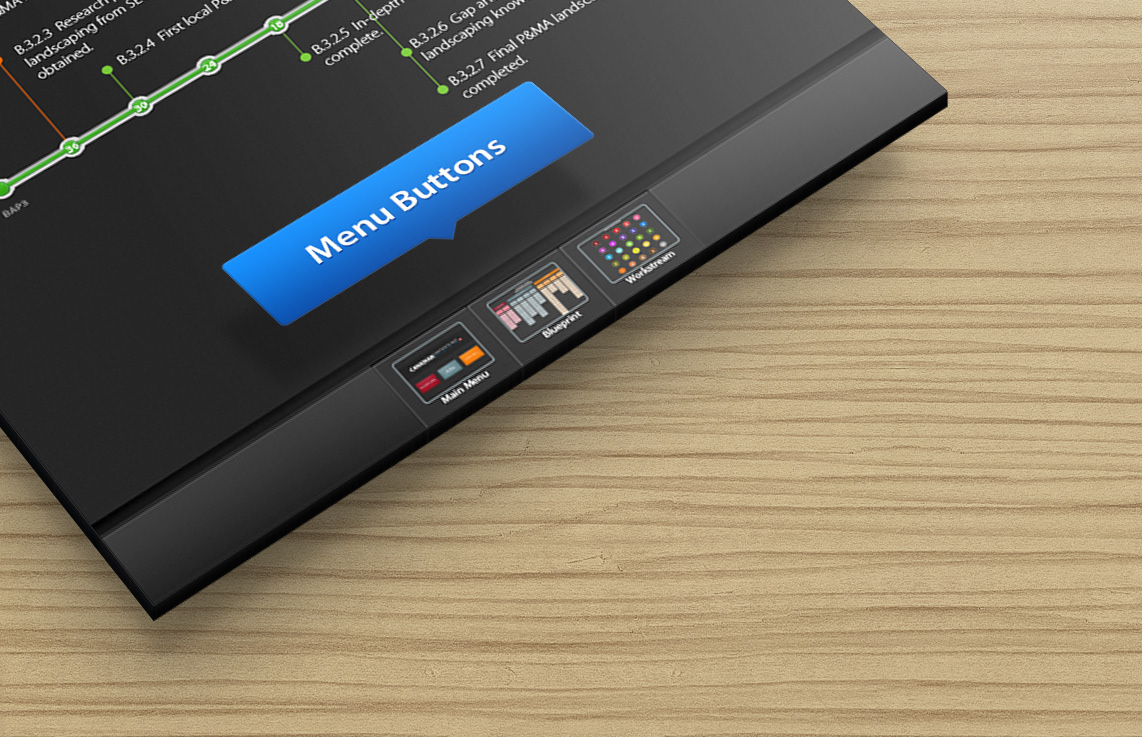 Here's a close up shot of the yummy navigation menu buttons to quickly jump from one screen to another.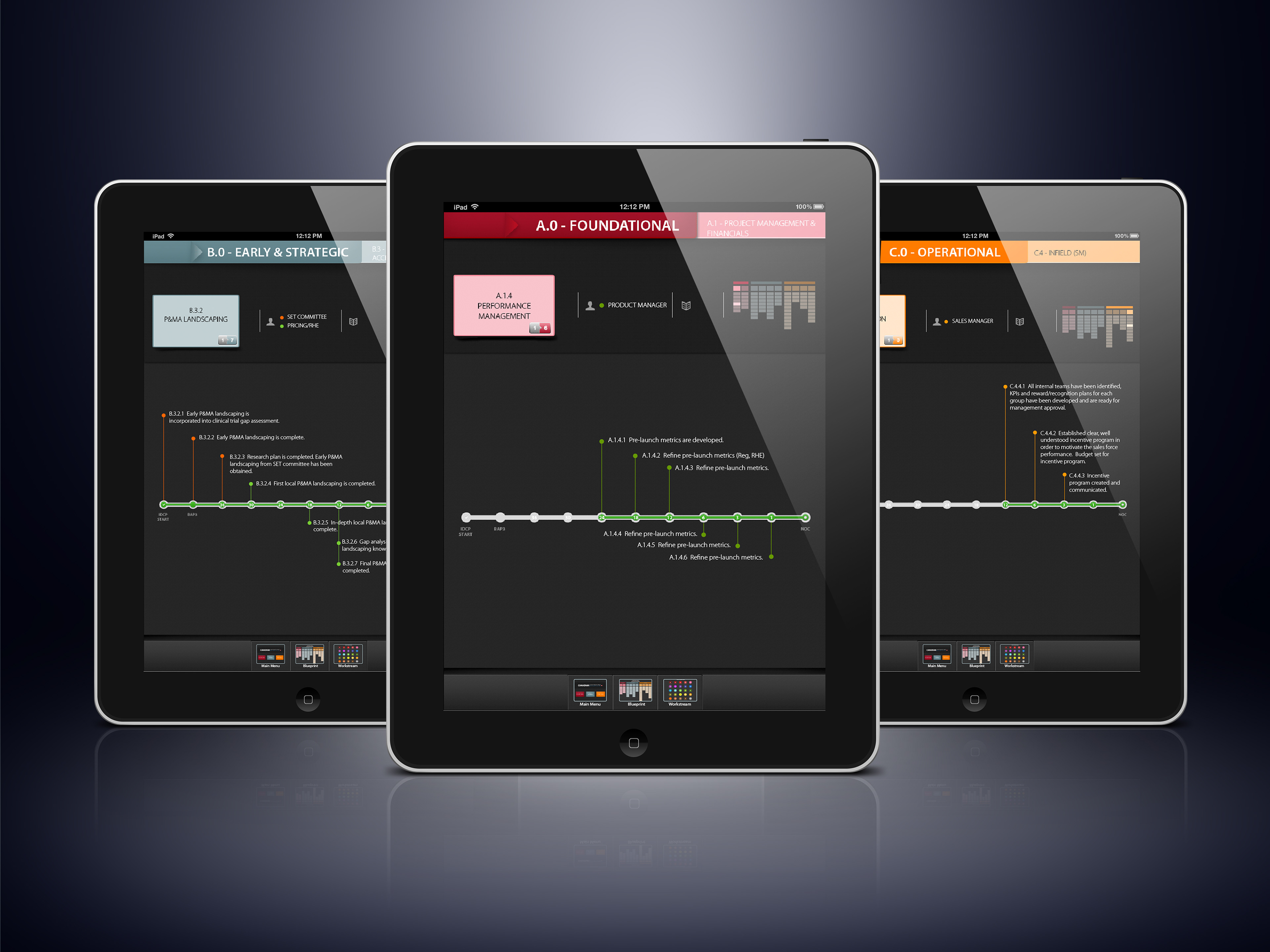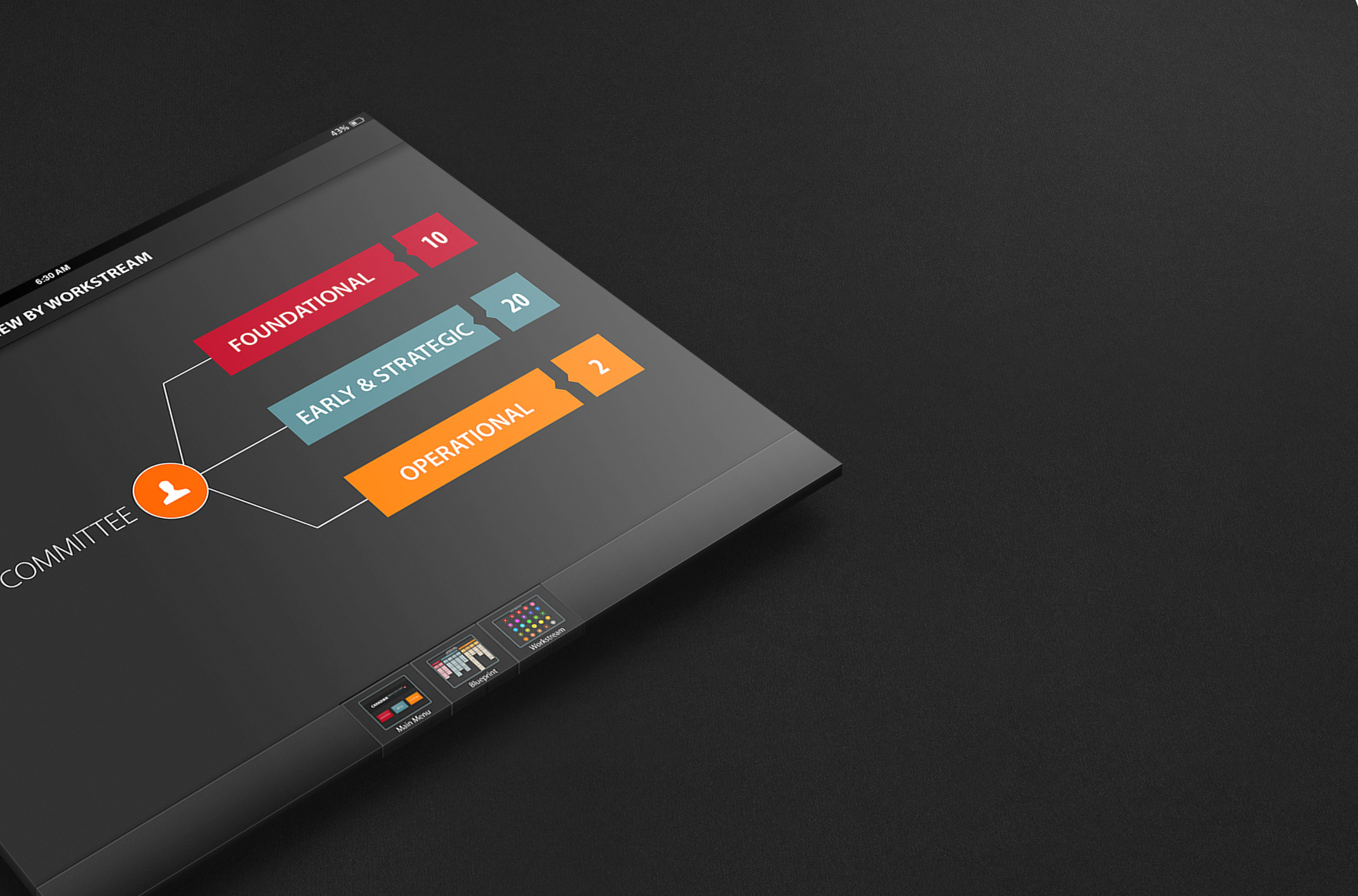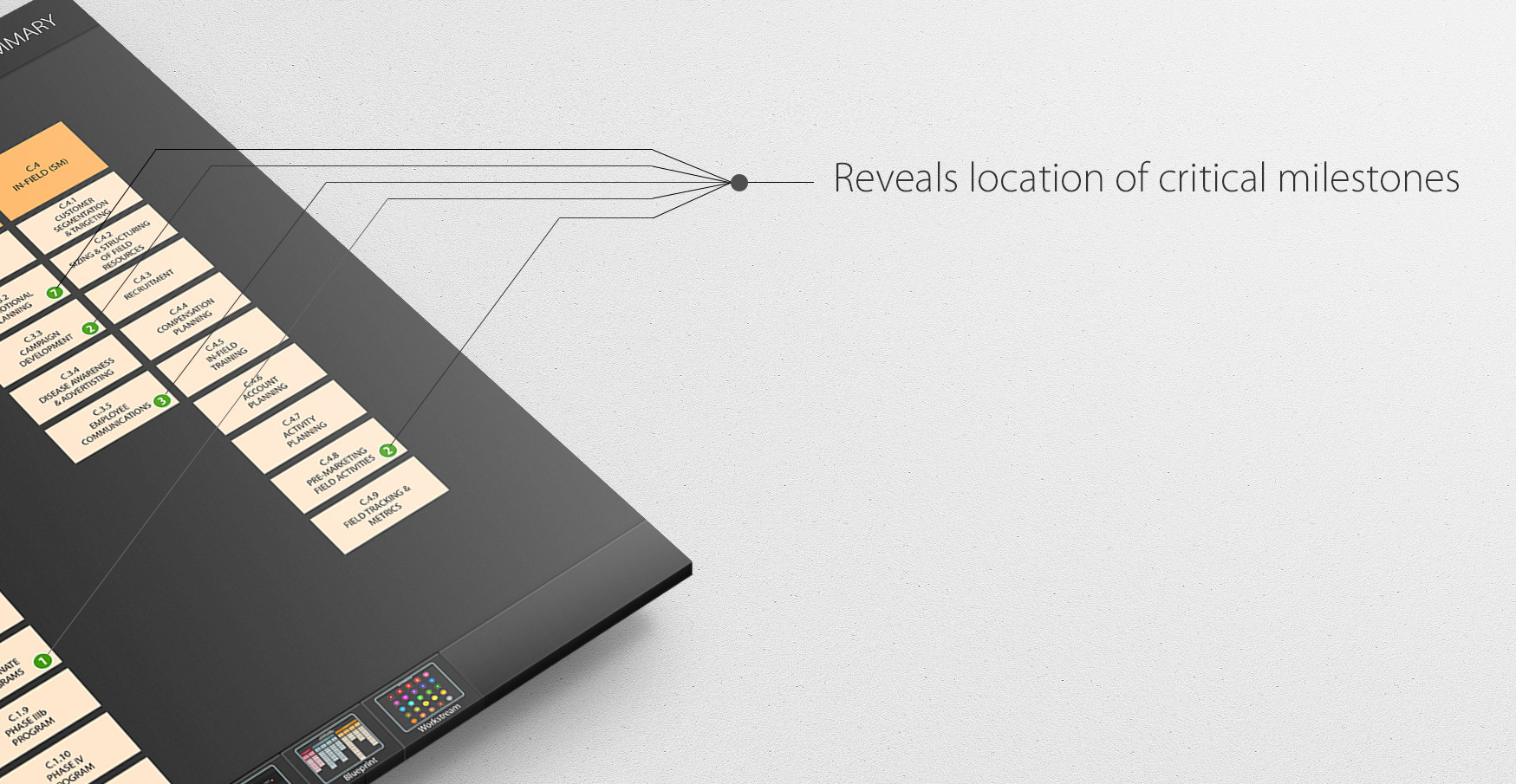 An
iPad app
created from various Adobe products which include Illustrator, Photoshop, InDesign and DPS.  The app was developed
to address a unique client need
to assist various cross-functional departments and groups involved in a product launch.  
The result?  
Boosted productivity and collaboration
among various departments.
Handcrafted, designed & developed by Glenn Abcede
Email:  glennabcede@mediatcgroup.com